Would you be willing to support a scheme to donate money to The Oaks?
It was as a result of the campaign for a Hospice in Moray during the 1990s that The Oaks was built on the western outskirts of Elgin. It opened in 2003.
It is administered by NHS Grampian and provides specialist care and support for people in Moray with cancer or other progressive illnesses.
The aim of the palliative care offered by centres such as The Oaks is to help the patient – and everyone affected by their illness – achieve the best quality of life.
The facility is an important resource for Moray.
Although it is located close to the main Inverness to Aberdeen A96 trunk road, it has a leafy, detached setting. The high standards reached in the design of the building were recognised in 2010 (and again in 2015) by the award of a Macmillan Quality Environment Mark.
For the month of November, Grigor & Young will be donating £100 from each fee for preparation of a Will to The Oaks.
This is your chance to help yourself by arranging your affairs and, at the same time, help others.
By this point, some 13 years after The Oaks opened, there can be very few people in Moray who have not in some way seen the benefits provided by the facility to individuals and families at testing times in their lives.
Maybe you do not already have a Will and you are unsure why having a Will is a good idea.
To see why it makes sense – not only for you but also for your loved ones – why not have a read of the following pages/articles on our website.
Whether you decide to make a Will or not, please consider donating to The Oaks in other ways.
It is a registered charity. Cheques should be made payable to 'The Oaks' and cash donations can be made to the Unit between 9:00am and 4:00pm, Monday to Friday. Grigor & Young have a collection tin for The Oaks as well.
The Oaks also has a JustGiving page.
All funds received are used for the purchase of equipment and items of comfort for the benefit of patients of The Oaks.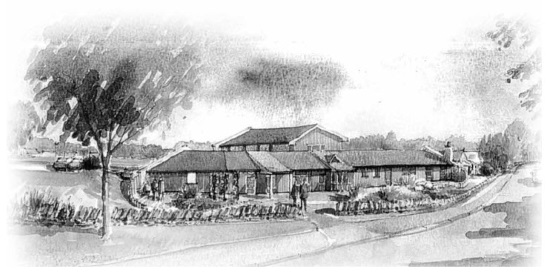 If you do decide to make a Will, why not include a charitable donation?
You can consider whether to include a bequest to The Oaks Palliative Care Unit – or some other charity – among the provisions of your Will.
To arrange an appointment to discuss making a Will, contact Reception in Elgin (01343 544077) or Forres (01309 672126). Alternatively, send us a Free Online Enquiry and we will get back to you.