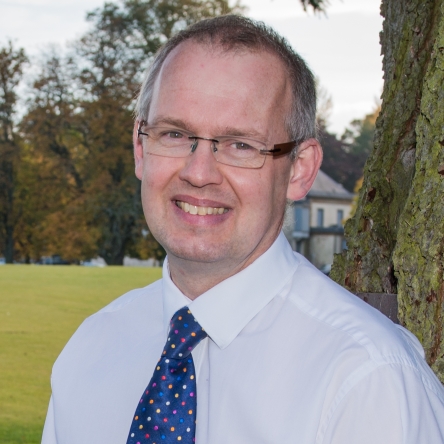 Peter Brash | Member
Court Department
E: peter@grigor-young.co.uk
I grew up in Edinburgh, where I went to University and also did my legal training.
I joined Grigor & Young in 1992 and was a partner in the firm from 1999 to 2018 (thereafter, a member of Grigor & Young LLP).
I specialise in Personal Injury work and am a member of APIL (Association of Personal Injury Lawyers).
I am accredited by APIL as a Senior Litigator (as is my colleague, Marie Morrison). APIL featured me on their website as part of a discussion about various accredited specialists with APIL and why they became personal injury lawyers.

I am also accredited by The Law Society of Scotland as a Specialist in Personal Injury Law .
I also deal with family, employment and housing law.
I write the articles for the Blog, discussing Personal Injury Claim issues, on our Moray Claims website.
Outside the law, my main interest is playing the fiddle. I have been a member of the Scottish Fiddle Orchestra for over 30 years.
I took part in my first ever marathon in Edinburgh in May 2017 and was delighted to raise £1,260 for MS Society Scotland – see Peter's Edinburgh Marathon JustGiving page for more details.

I have been a Board Member / Trustee of Lossiemouth Community Development Trust (LCDT) since February 2016, with a specific interest in the ownership and renewal / replacement of the East Beach Bridge (link to article by me on the LCDT website).