Property Team and Offices
Stuart Bruce, Estate Agency Manager
Tel: 01343 564 836
Click here to send Stuart Bruce an email.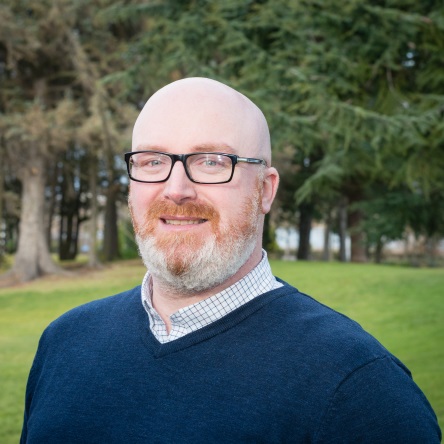 Stuart is a native of the North-East. He spent his early years in Buckie, before moving to Edinburgh in 1990.
He gained a degree in Applied Consumer Studies from Queen Margaret University, Edinburgh, in 1992 before joining a graduate business management trainee scheme with a world-wide company. In 1997, Stuart returned to Moray with that previous employment.
He has worked out of Grigor & Young's Elgin office since 2001, as a property searcher for Moray Property Searchers Ltd. He became the Estate Agency Manager for Grigor & Young in 2017, working alongside our former Estate Agency Manager, Eileen Hutcheon, up to her retirement at the end of 2017.
Having worked in association with the firm in the area of conveyancing for many years before becoming Estate Agency Manager, Stuart is able to provide a high level of local knowledge in relation to Estate Agency in Moray.
Outside of work, Stuart is a devoted family man with diverse interests, including IT, music, eating out and sport.
Stuart's normal hours of work are 9am – 5pm (Monday to Thursday) and 9am – 4pm (Friday).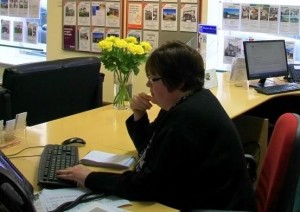 Maddy Butler and Sheila Ross
Stuart's colleagues in the Property Team in our Elgin office are Maddy and Sheila. At least one of them is usually available to answer any queries you may have about properties currently for sale through Grigor & Young.
Maddy and Sheila are both based at Reception at 1 North Street.
They can be contacted on 01343 544077 or you send a Free Online Enquiry, if you prefer.