Property Team and Offices
Sharon Thomson, Estate Agency Manager
Tel: 01343 564 836
Click here to send Sharon Thomson an email.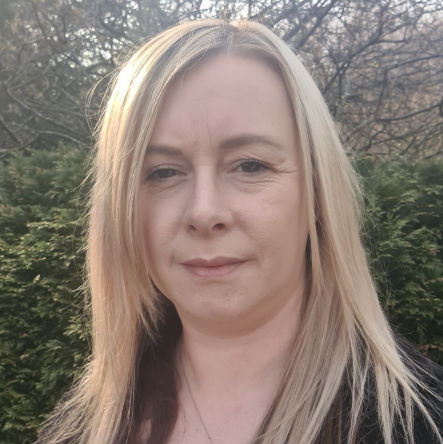 Sharon has lived in Moray all her life, so knows this area as well as anyone.
She completed a degree in Management in 2020, having had about 16 years working in the Hospitality sector. With other qualifications in an array of subjects – including Health & Safety and Mental Health – Sharon considers everything she has ever done as always leading back to "people".
Sharon joined Grigor & Young in January 2020 and became Estate Agency Manager in March 2022.
Outwith work, Sharon enjoys spending time with family and friends, out and about in Moray. She likes to feel she's making the most of everything we have right here on our doorstep. Her main interests are taking exercise – often accompanied by her dogs – and baking.
Sharon's normal hours of work are 9am – 5pm (Monday to Thursday) and 9am – 4pm (Friday).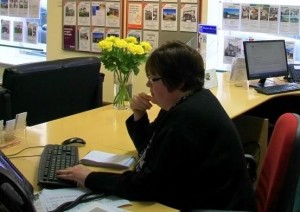 Maddy Butler
Sharon's main colleague in the Property Team in our Elgin office is Maddy.  She is usually available to answer any queries you may have about properties currently for sale through Grigor & Young.
Maddy is based at Reception at No. 7 North Street – our Property Shop entrance.
They can be contacted on 01343 544077 or you send a Free Online Enquiry, if you prefer.