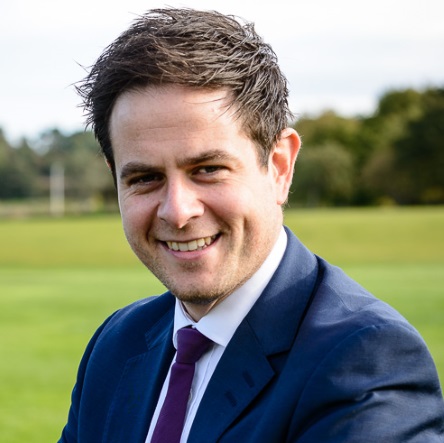 Greg Robertson | Member
E: GregR@grigor-young.co.uk
I joined Grigor & Young in the spring of 2016, as a solicitor in the court department. I was made an associate in December of the same year. I have become a Member ('partner') in Grigor & Young LLP from April 2018.
I deal primarily with Family Law, but am experienced in a wide range of other civil matters.
I studied law at the University of Glasgow. After graduating, I spent time in continental Europe and studied at the prestigious College of Europe from where I graduated with a Master in European Legal Studies.
I returned to Scotland in 2009 and, after a spell as a local authority solicitor, I spent a couple of years working for the Civil Legal Assistance Office in Inverness before joining the firm.
Outside the law, I enjoy cooking and DIY, although not at the same time!