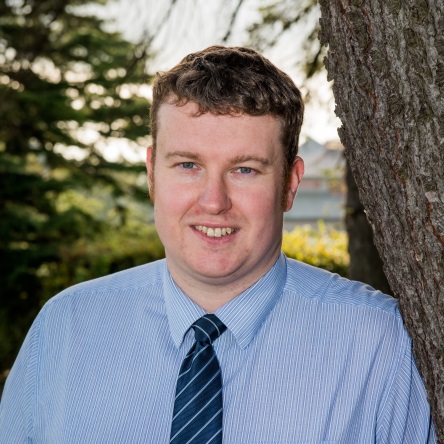 Douglas Delaney | Paralegal
E: douglas@grigor-young.co.uk
I have been with Grigor & Young since 2003, returning to Moray at that time, having previously worked with Stirling Council.
I was born in Elgin and grew up in Forres.
I graduated from Robert Gordon University in 2000 with a BA (Hons) in Law Management and a Diploma in Conveyancing and Executry Services.
In my work, I focus primarily on residential conveyancing.
---
Client comments about Douglas:
My wife and I have just sold our house [locally in Moray] and moved [elsewhere in the North-East of Scotland].
The conveyancing was undertaken by Douglas and I feel obliged to let you know that throughout the whole proceedings Douglas acted in a truly professional and courteous manner.
Yes of course there were times when "things" weren't going in the direction we wished which caused a lot of stress but at all times Douglas kept us fully informed as to how events were proceeding.
Moved into our new home on [date] which was 2 days later than we anticipated but thankfully it's all now in the past.


JM, Moray
Hello Douglas,
I very much appreciate your expertise and professionalism in the conveyancing process.
This was the second time you have looked after property for me, and I will highly recommend the firm and yourself particularly to others.
Thank you for your good work on my behalf.

IL, Moray