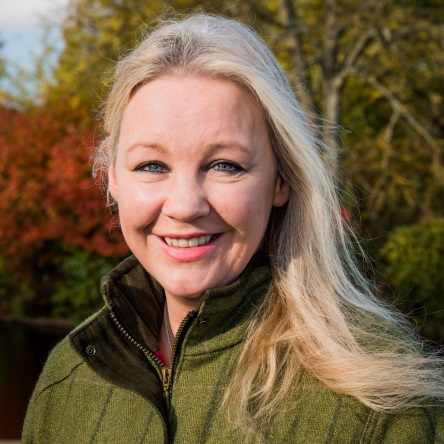 Donna Skelly | Member
E: donna@grigor-young.co.uk
I am a Solicitor and Member with Grigor & Young LLP.
I have worked in the North of Scotland for the last 15 years. I joined Grigor & Young in 2005 and have been a Partner in the firm (Member from April 2018) since the beginning of 2015.
I specialise in Rural Land Law and the excellent, eclectic variety of conveyancing, agricultural and sporting issues that can arise in those areas for Owners, Agricultural and Sporting Tenants.
I also act for a number of major Distilleries in Scotland, and a few local Estates.
I am the Secretary and Treasurer of the Banff and Moray Valuators Association and an Executive Committee Member for the Monadhliath Deer Management Group. I am also a Member of the Highland Committee for Scottish Land and Estates and am currently assisting the Land Register Stakeholder Group for the North of Scotland (Registers of Scotland).
From a rural background, my ultimate passion is to assist all those who work on or with the land. I understand the difficulties of trying to earn a living in the North of Scotland – particularly the politics and legislative burdens.
When I escape from my papers, I enjoy fishing, shooting rabbits and archaeology. I am a keen ecologist and I have published a number of ballads.