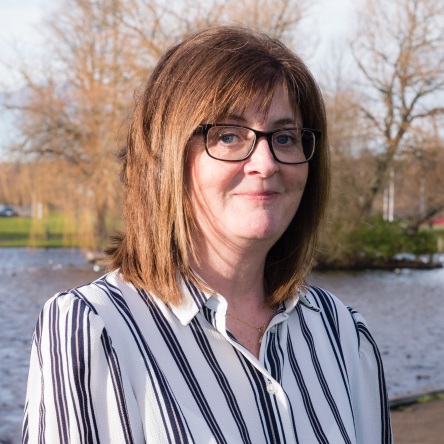 Audrey Robertson | Executry Paralegal
E: audrey@grigor-young.co.uk
I am originally from the Moray area.
I previously worked for the Ministry of Defence for 26 years, latterly in the Intelligence Section at RAF Kinloss, before the base closed.
I completed a Graduate Diploma in Law (Wills and Executries) through the University of Stirling.
I joined the Grigor & Young team in August 2012, initially working in the Court Department and then moving to the firm's Executries Department.
My normal working hours are Monday – Wednesday 09.00 am to 3.00pm, Thursday 09.00am to 5.00pm and Friday 09.00am to 1.00pm.