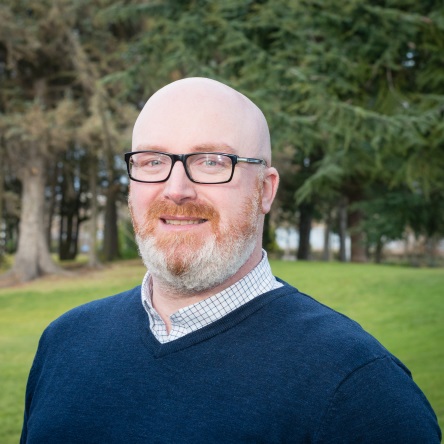 Stuart Bruce | Estate Agency Manager
E: Stuart@grigor-young.co.uk
I am a native of the North-East, having been raised in Buckie before moving to Edinburgh in 1990.
I graduated with a degree in Applied Consumer Studies from Queen Margaret University, Edinburgh in 1992 before joining a graduate business management trainee scheme with a world-wide company. In 1997, I returned to Moray with my previous employment.
I have worked out of Grigor & Young's Elgin office since 2001, as a property searcher for Moray Property Searchers Ltd. I became the Estate Agency Manager for Grigor & Young in 2017.
Outside of work, I am a keen family man with diverse interests, including IT, music, eating out and sport.